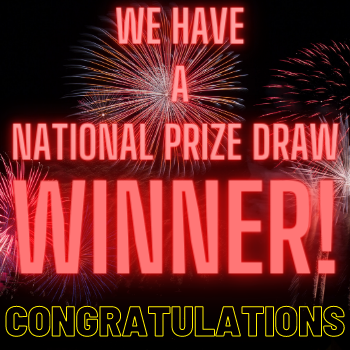 Congratulations to our national bolt on winner!
29 July 2021
We are very proud to announce that Mx T supporting With Kids recently won the national prize of free fruit and veg delivery for a year!

This is certainly good news. I like giving back to my local community and prefer to support smaller charities where a little support can make a big difference. I work for a local IT company that has previously done work with and supported 'With Kids' and I admire the work the charity is doing. Thank you to Boxxfresh for the generous prize.
- Mx T

With Kids provides practical, emotional and therapeutic support to vulnerable children and families in Scotland. We predominantly work with children aged 3 to 12 who have suffered some form of trauma in their lives including bereavement, family breakdown, parental drug/alcohol misuse, physical/sexual abuse.

We do this through the medium of Play Therapy. We also work with the child's parents to provide practical support, such as help with food/electricity bills, and emotional support, such as counselling, in order to enable them to better meet the needs of their children and raise their aspirations.
- Gwen Galbraith, CEO

Don't miss your chance to support a great cause and be entered into the next National Prize Draw to win a Forest Staycation!
Our causes are on track to raise £41,059.20 this year
1,316 tickets of our 6,130 ticket goal
More top stories
Top 20 Money Saving Tips
When times are tough, is it possible to save money and still be able to support your local community? Follow our top 20 money saving tips, and the answer will be 'Yes'. Recent rises in the...
12 April 2022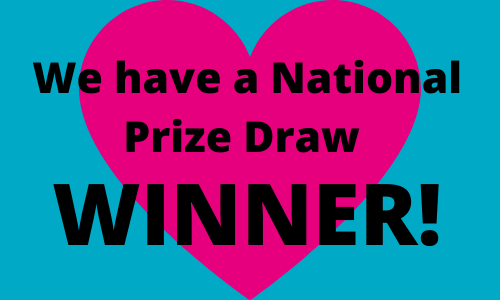 Congratulations to the winner of the £1000 Currys voucher!
We are very proud to announce that Heather supporting Epilepsy Connections recently won the National Prize of a £1000 Currys voucher! I play the lottery because it supports a small charity-base...
13 May 2021
Back to full list
Our causes are on track to raise £41,059.20 this year
1,316 tickets of our 6,130 ticket goal