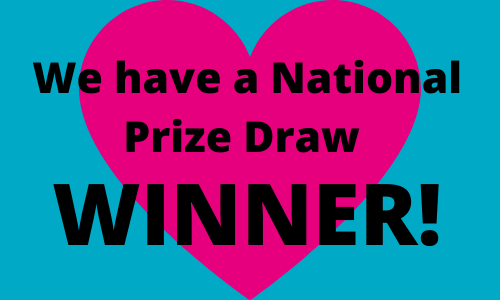 Congratulations to the winner of the £1000 Currys voucher!
13 May 2021
We are very proud to announce that Heather supporting Epilepsy Connections recently won the National Prize of a £1000 Currys voucher!

I play the lottery because it supports a small charity-based service. My chosen charity of Epilepsy Connections provides information and support to a lot of individuals and their families. I would recommend playing the Glasgow Community Lottery, as it supports local essential services as well as having the opportunity to win something back, winning this has just totally taken me aback, I am so grateful.
- Heather
We also heard from Epilepsy Connections about this amazing win and their experience on the Glasgow's Community Lottery.

Our charity exists because we believe people with epilepsy deserve to live happy, fulfilling lives, where they aren't defined by their seizures or discriminated against because of their condition. This disease can affect so many areas of a person's life – from physical and psychological wellbeing, to education, employment and relationships. But there is always a light at the end of the tunnel, and our dedicated team are here for those struggling with their epilepsy, to guide, listen, encourage and help make life easier.

We first heard about Glasgow Community Lottery Fund (Yaldi!) through GCVS. We attended the launch event online, which explained how it worked and how charities could benefit. It was a no-brainer, and we signed up immediately. It went down very well with our audience and supporters, who helped us raise almost £1,000 a year through ticket sales. It's lovely to know that ticket-holders are in with a chance of winning a prize, in return for supporting our cause.

It's a great way to incentivise donating to charity – a win-win for everyone! To any voluntary organisation in the Glasgow area, I would highly recommend signing up. It's a very quick process, and it feels great when one of your supporters gets rewarded for their generosity!
Don't miss your chance to support a great cause and be entered into the next National Prize Draw for a fruit & veg Boxfresh delivery subscription for a year!
Our causes are on track to raise £34,694.40 this year
1,112 tickets of our 6,405 ticket goal
More top stories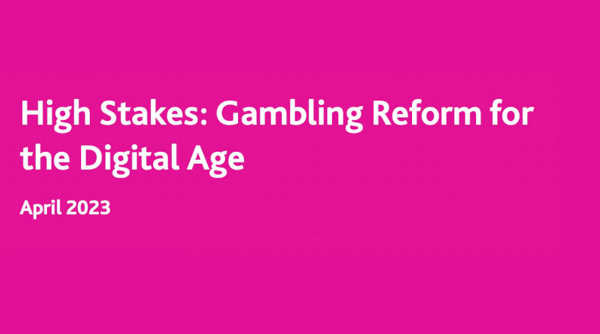 Moving to 18+
As you may have heard, the UK government has unveiled its long-awaited white paper titled High Stakes: Gambling Reform for the Digital Age. This follows the government's review paper on the UK Gamblin...
01 September 2023
Top 20 Money Saving Tips
When times are tough, is it possible to save money and still be able to support your local community? Follow our top 20 money saving tips, and the answer will be 'Yes'. Recent rises in the...
12 April 2022
Back to full list
Our causes are on track to raise £34,694.40 this year
1,112 tickets of our 6,405 ticket goal